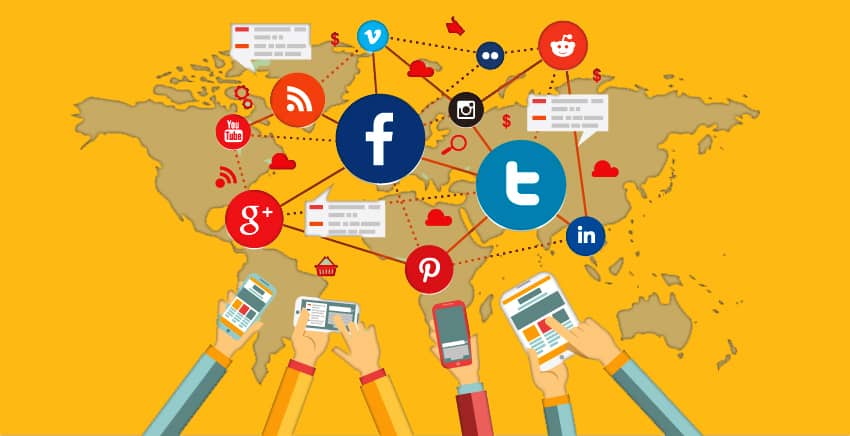 What is Social Media Marketing?
Social Media Marketing is not just the number of followers
Increased Brand Awareness.
Improved Search Engine Rankings.
Higher Conversion Rates.
Better Customer Satisfaction.
Improved Brand Loyalty.
More Brand Authority.
Run Targeted Campaigns.

Have Maintained An Excellent Reputation.

Run Focused Campaigns

.

Mind Blow Offers Great Content

We

Keeps Your Campaign Simple As Possible
How Social Media Marketing Team Can Help
Mind Blow is building a business through social media (blogs, forums, social networks, video/photo sharing sites, virtual worlds, because these give your company exposure.
Facebook
Facebook
Facebook, Inc. is online social media and social networking service company.
instagram
instagram
Instagram is a photo and video-sharing social networking service owned by Facebook, Inc.
Twitter
Twitter
Twitter is online news and social networking service on which users post and interact with messages known as "tweets"
Youtube
Youtube
YouTube is video-sharing website the best Video Sharing platform.