We are an experienced and talented team of passionate consultants who live and breathe search engine.
About us
Mind Blow Branding Solutions is a Web Design and Online Marketing company, specializing in Search Engine Optimization (SEO), Search Engine Marketing (SEM), Online Advertising, Social Media Marketing, and Email Marketing. With roots in Advertising, Branding,Production. and we understand how to bring together a combination of these elements to create a custom strategy, successful, and cost-effective campaign that will drive clients to your door.marketing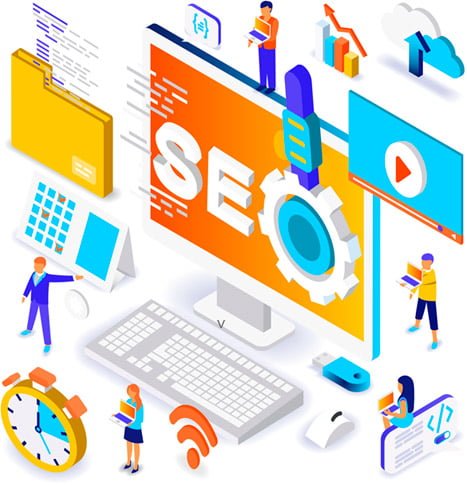 SEO & search marketing news and chatter from Mind Blow. As well as these existing tools, we're in the unique position.